Fighting for a cure and helping people with ALS live their lives to the fullest.
Everything we do advances the search for effective treatments and cures for ALS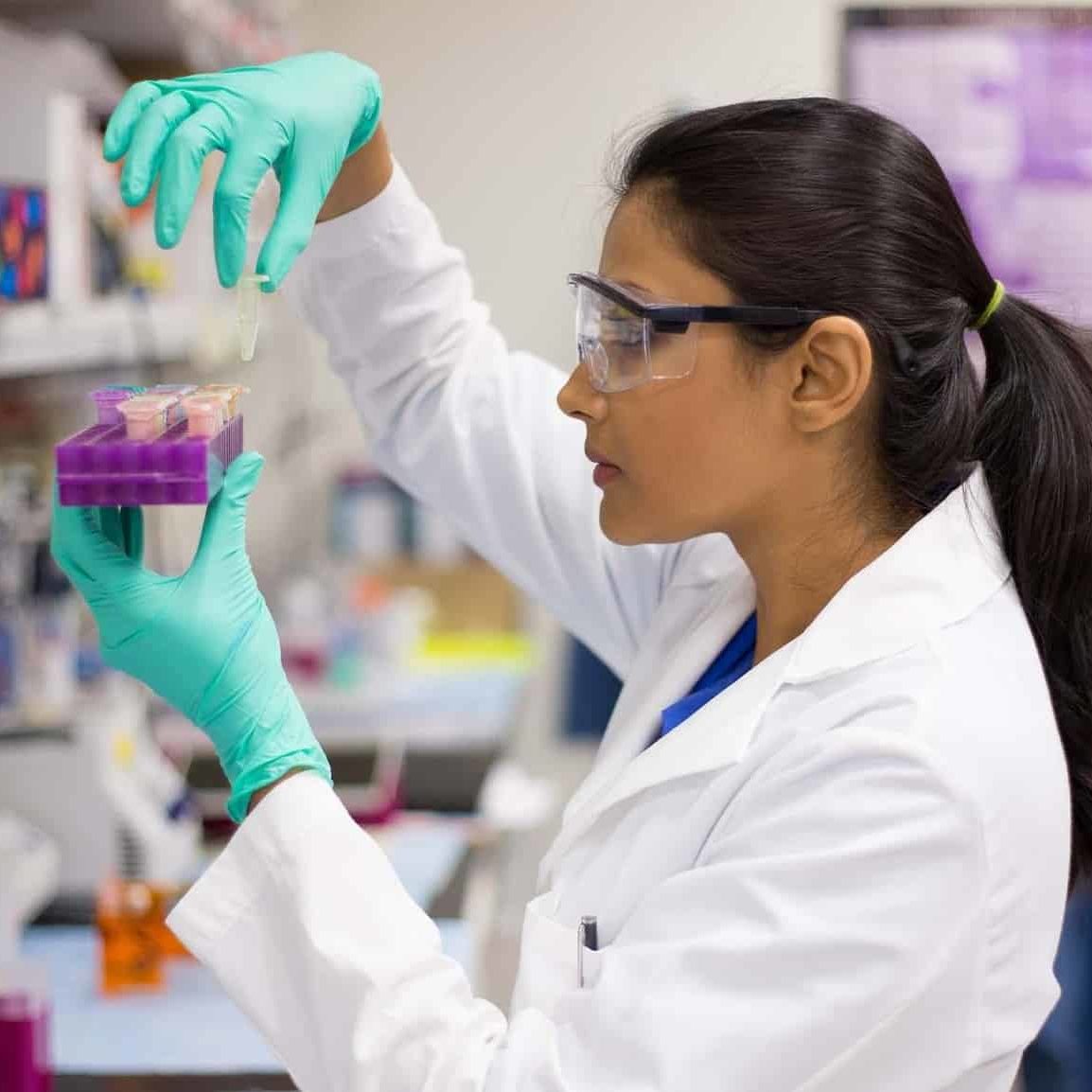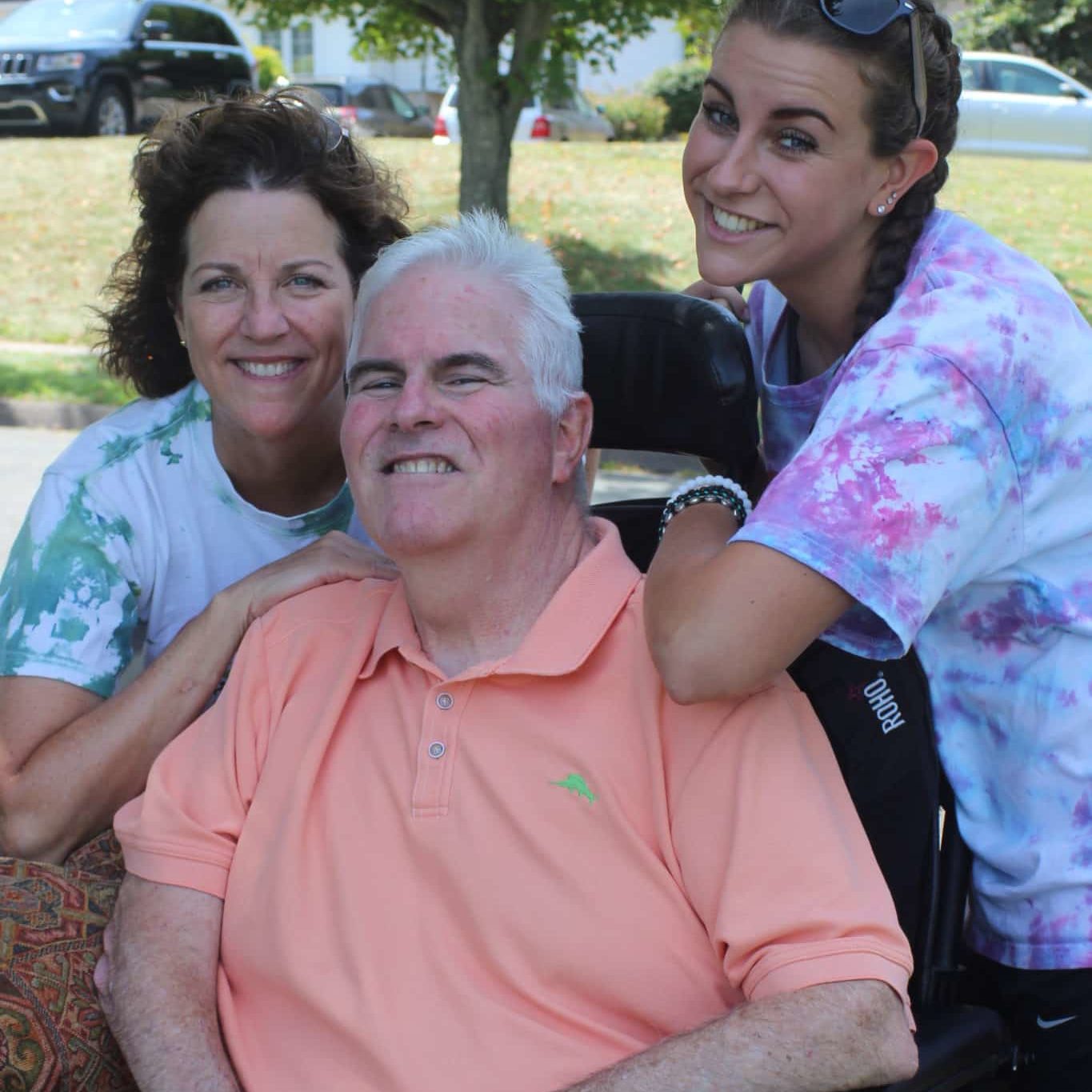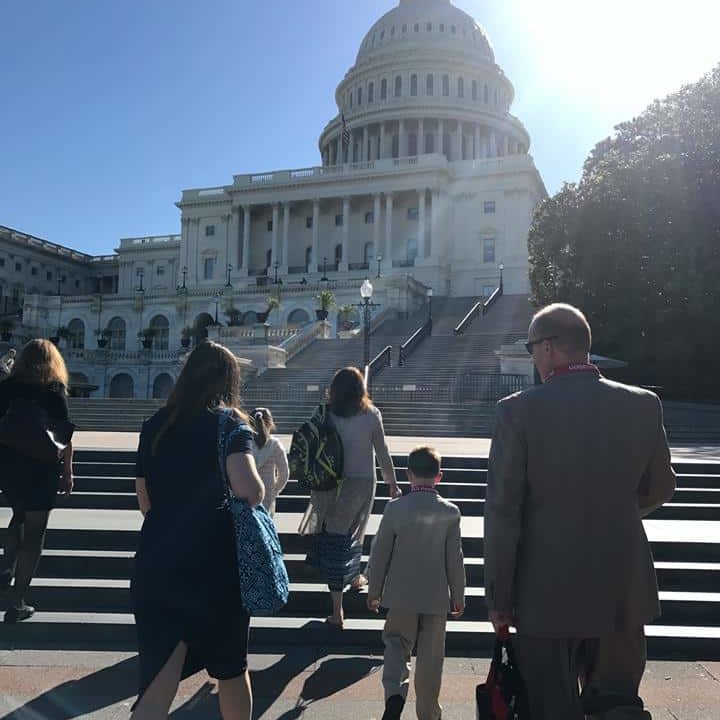 Join the Fight Against ALS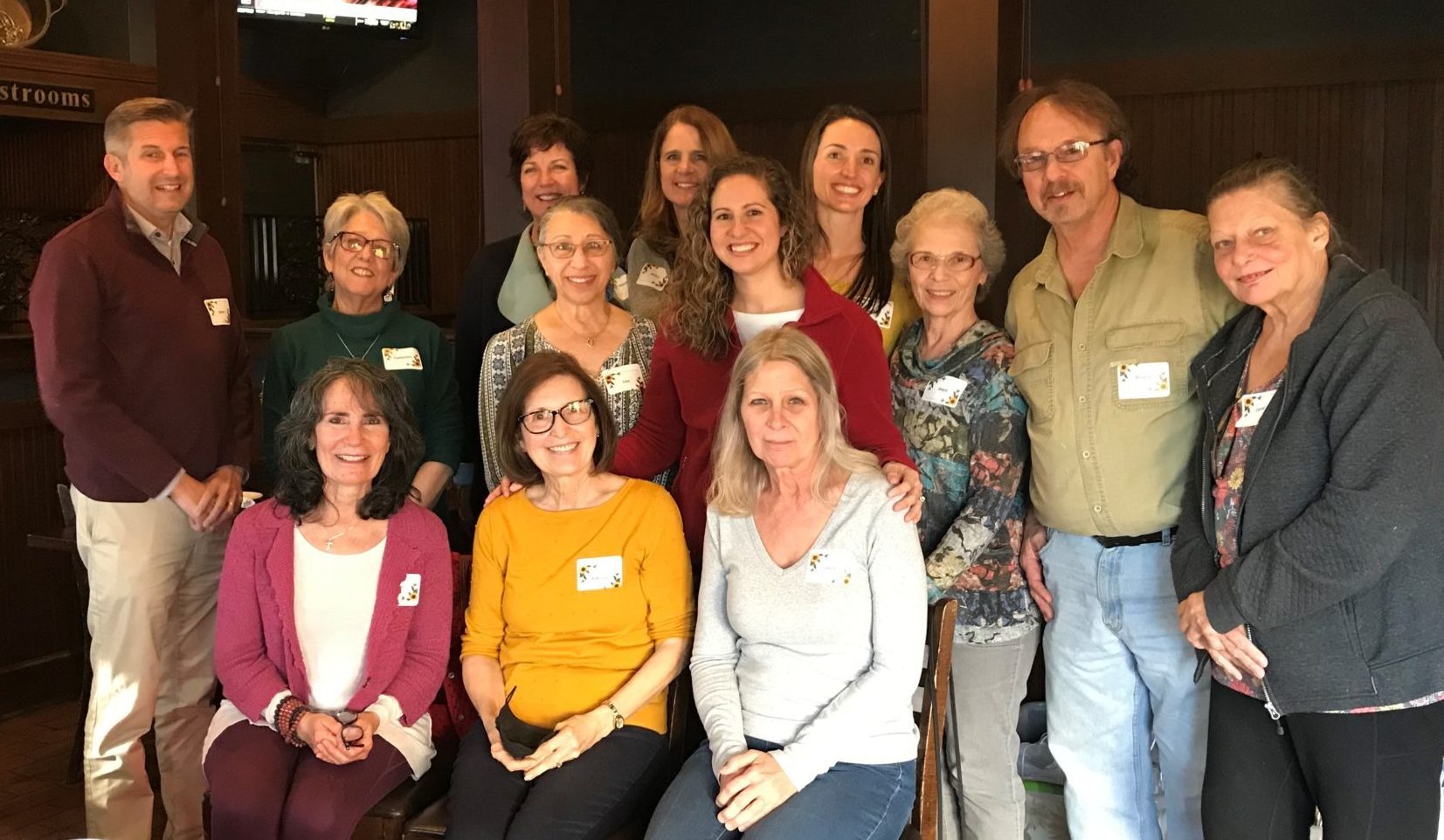 This November, we invite our dedicated and strong family caregivers to join us at our many Caregiver Appreciation and Support events. We are grateful to Drazen Rubin Law Firm for sponsoring this month's events.
Email careservices@alsact.org for more information.
Support groups are a great place for people living with ALS and their loved ones to share their personal experiences and learn more about strategies for preserving independence and maximizing quality of life.